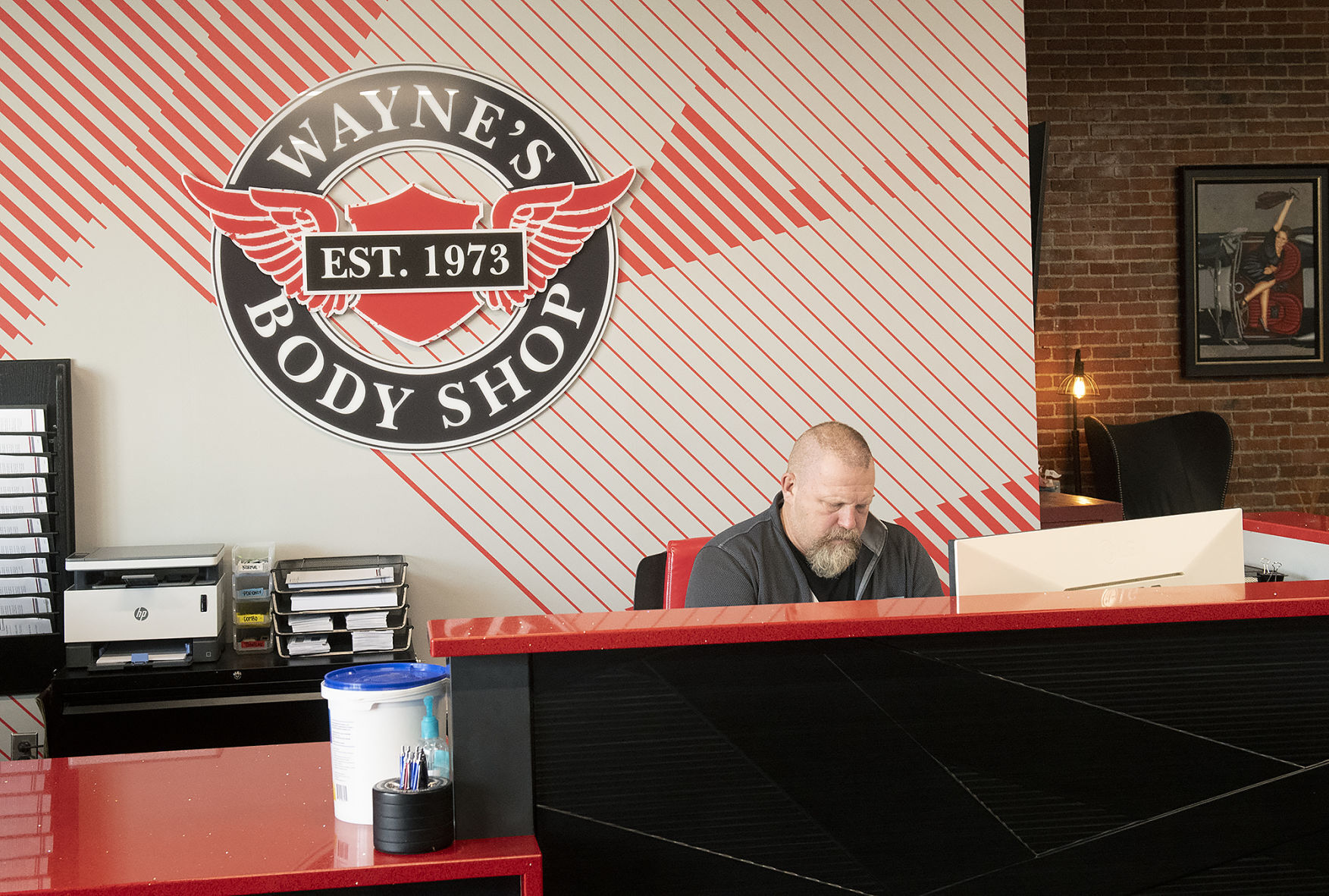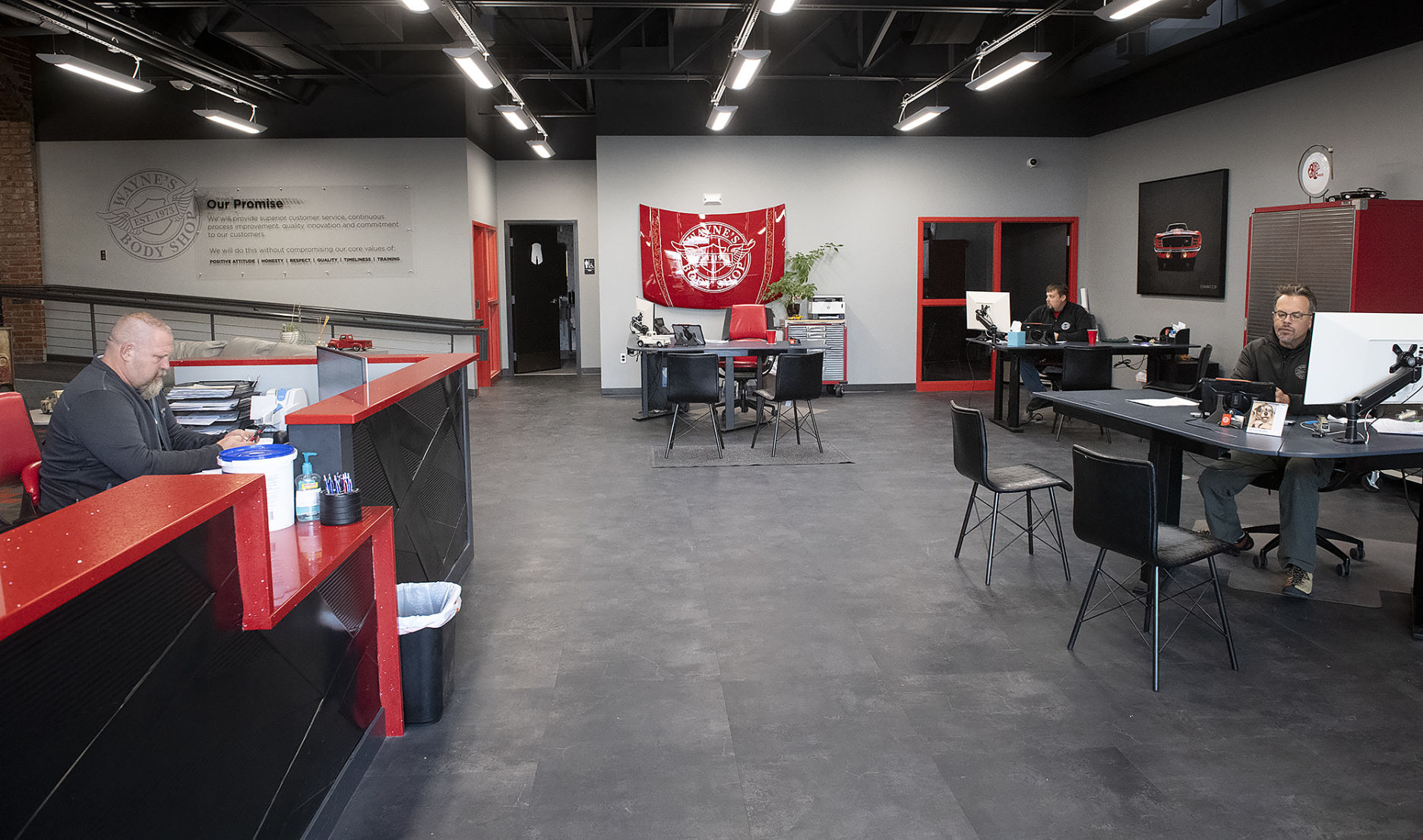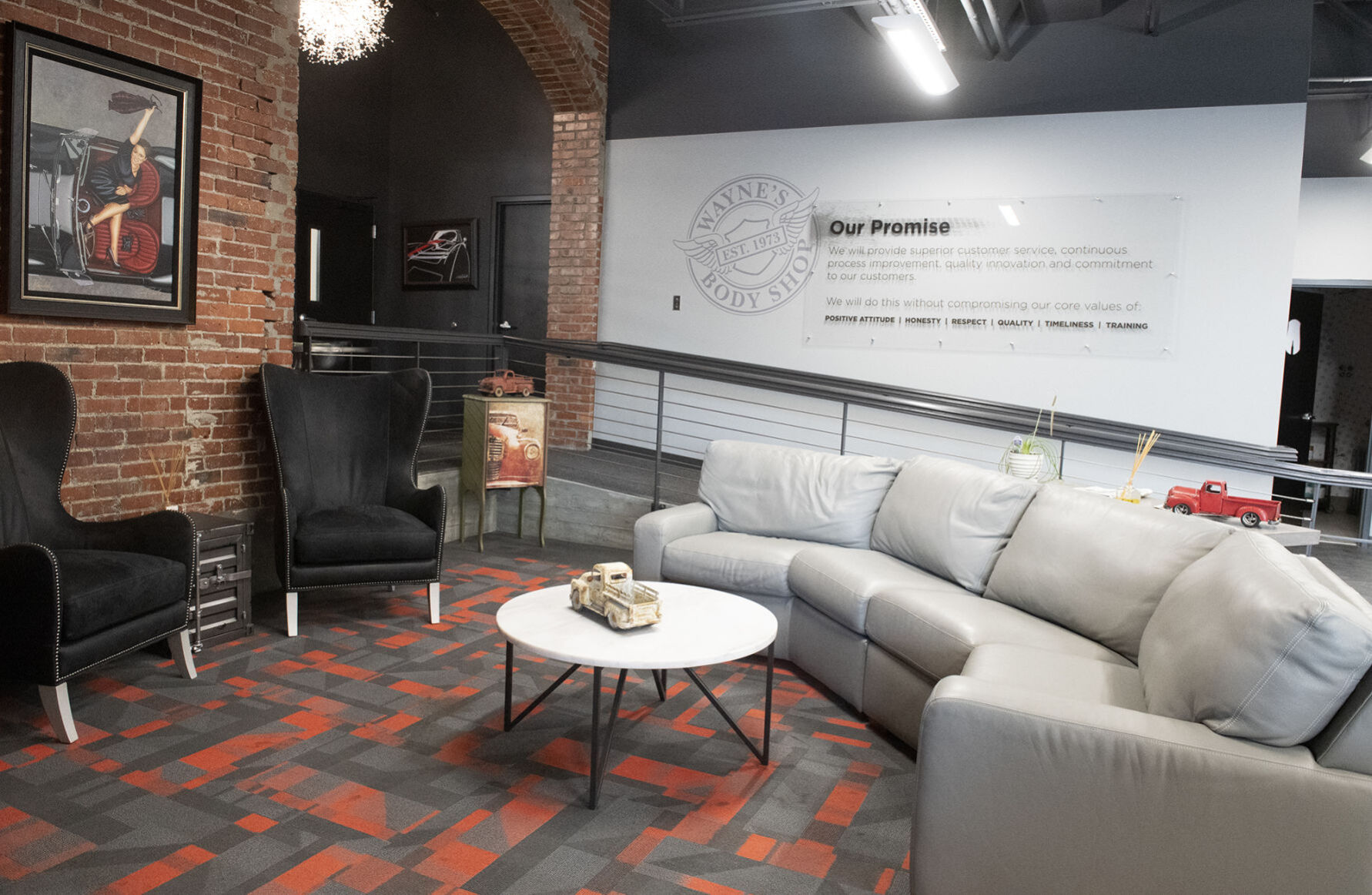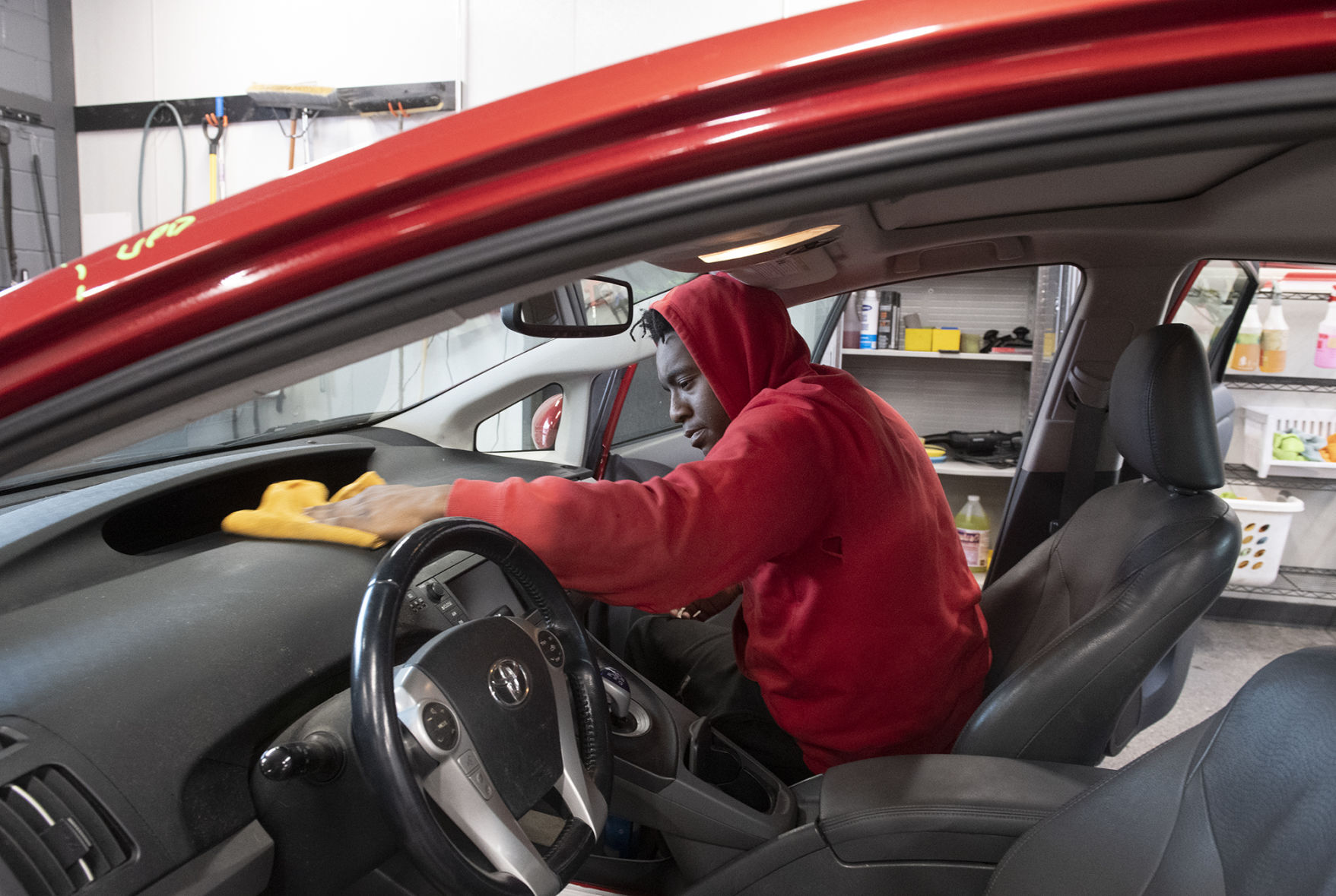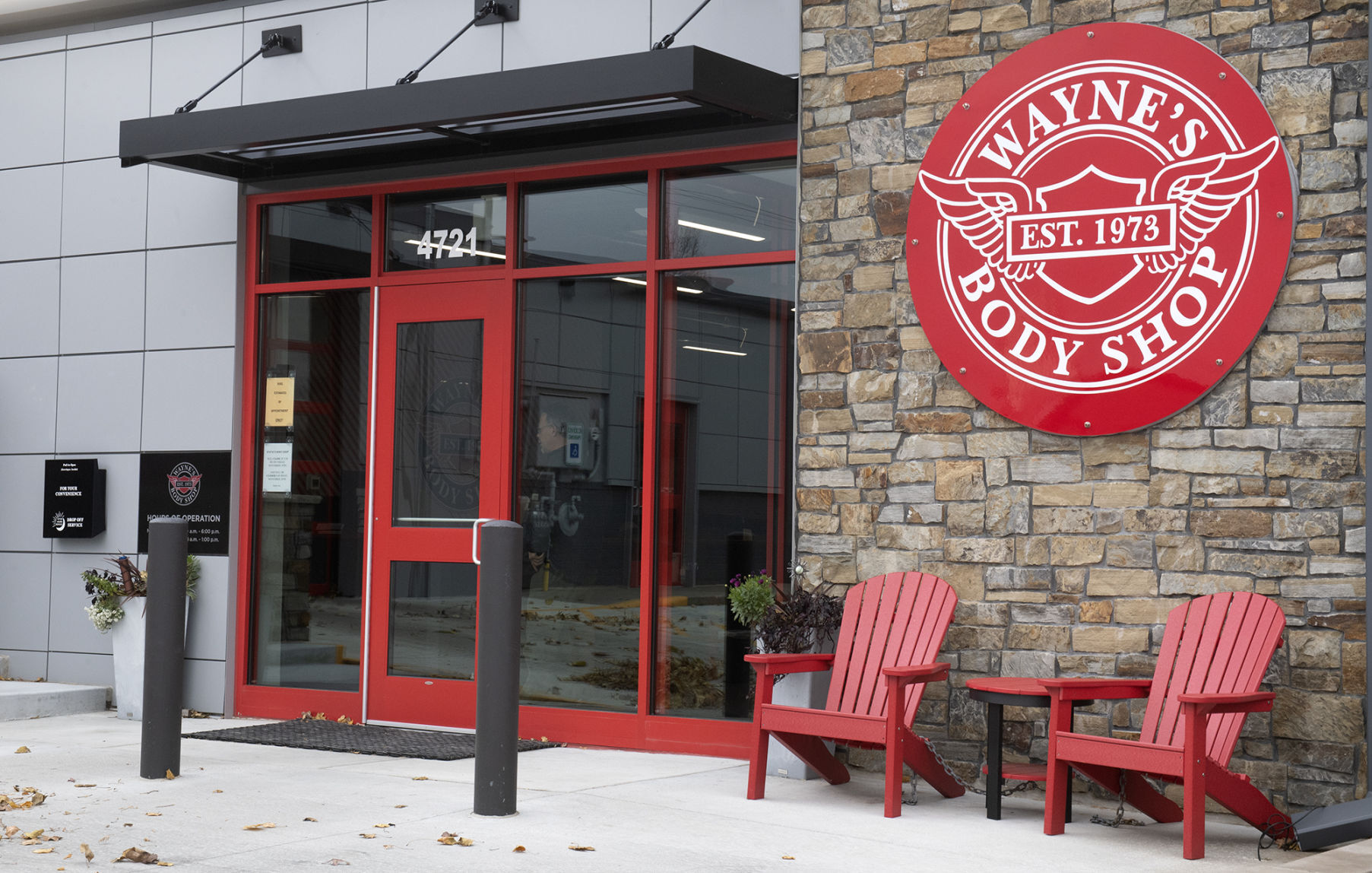 Craig Johnson got a small-business loan 21 years ago when he bought his business, Wayne's Body Shop.
But when it came time to expand one of his locations last year, he didn't consider applying for another loan from the Small Business Administration.
"I thought it was more for startup businesses," Johnson said.
His bank, Cornhusker Bank, however, thought such a loan would be perfect for him, so they referred him to the Nebraska Economic Development Corp., a Small Business Administration lender that specializes in what are known as 504 loans, which allow businesses to buy large equipment or build, buy or expand buildings.
Johnson got a loan with a fixed interest rate for 20 years that allowed him to expand his College View location at 4731 Cooper Ave.
He said getting the SBA loan was more complicated than getting a regular bank loan and required more paperwork, but getting the low fixed interest rate made it all worthwhile.
"That's pretty big, so it's worth the extra work to do it," said Johnson, who now has a bigger, more modernized space to work on newer vehicles.
Johnson's loan was among dozens that the Nebraska Economic Development Corp. made over the 2021 fiscal year, making it by far the most-active small-business lender in the state.